Looking for a fun activity for kids and grown-ups alike? Once again, this year we're having an Easter Colouring Contest – open to all ages!
Print and colour one of the contest designs of your choice and drop it off with your name, phone number and email address in our retail store at 55 Albert St., Stratford. Entries must be received by Monday, April 6, 2020 before store closing at 5:30 pm to be entered.
If you are unable to visit us in person, we will also accept e-mail entries to info@rheothompson.com up until April 6th as well. 
Or mail in your entry to:
Rhéo Thompson Candies
55 Albert St.
Stratford, Ontario   N5A 3K2
Prizes will be awarded (who likes Chocolate Bunnies?)!!  Winners will be notified by April 9, 2020 and prizes can be picked up during store hours.
For a full listing of our Easter Hours, click here.
DOWNLOAD a printable PDF of the 2020 designs by clicking the links below. Printed versions of the designs are also available in-store. Choose from one of the following pages. They are listed by level of difficulty.
A link to the colouring pages will also be available on our Facebook page. Printed pages can be picked up at our retail store. Show us your true colors! Good luck.
On Your Mark… Get Set… Egg Hunt!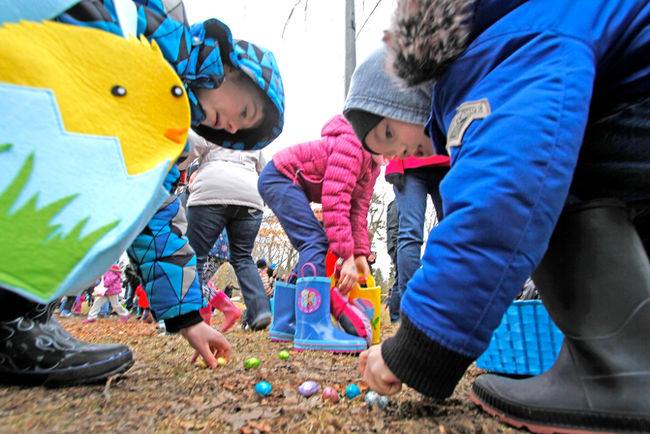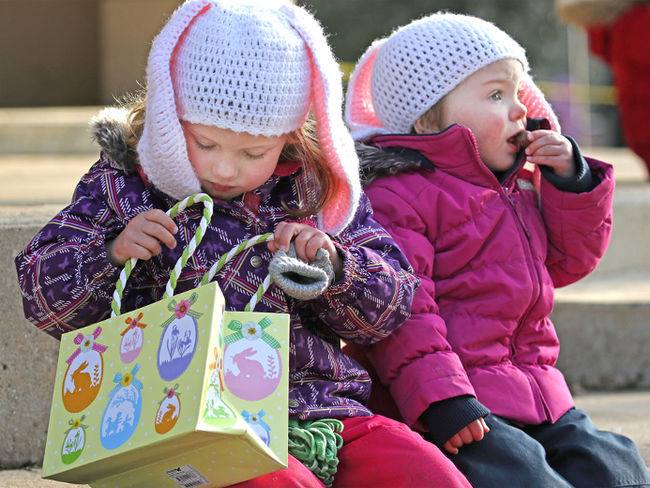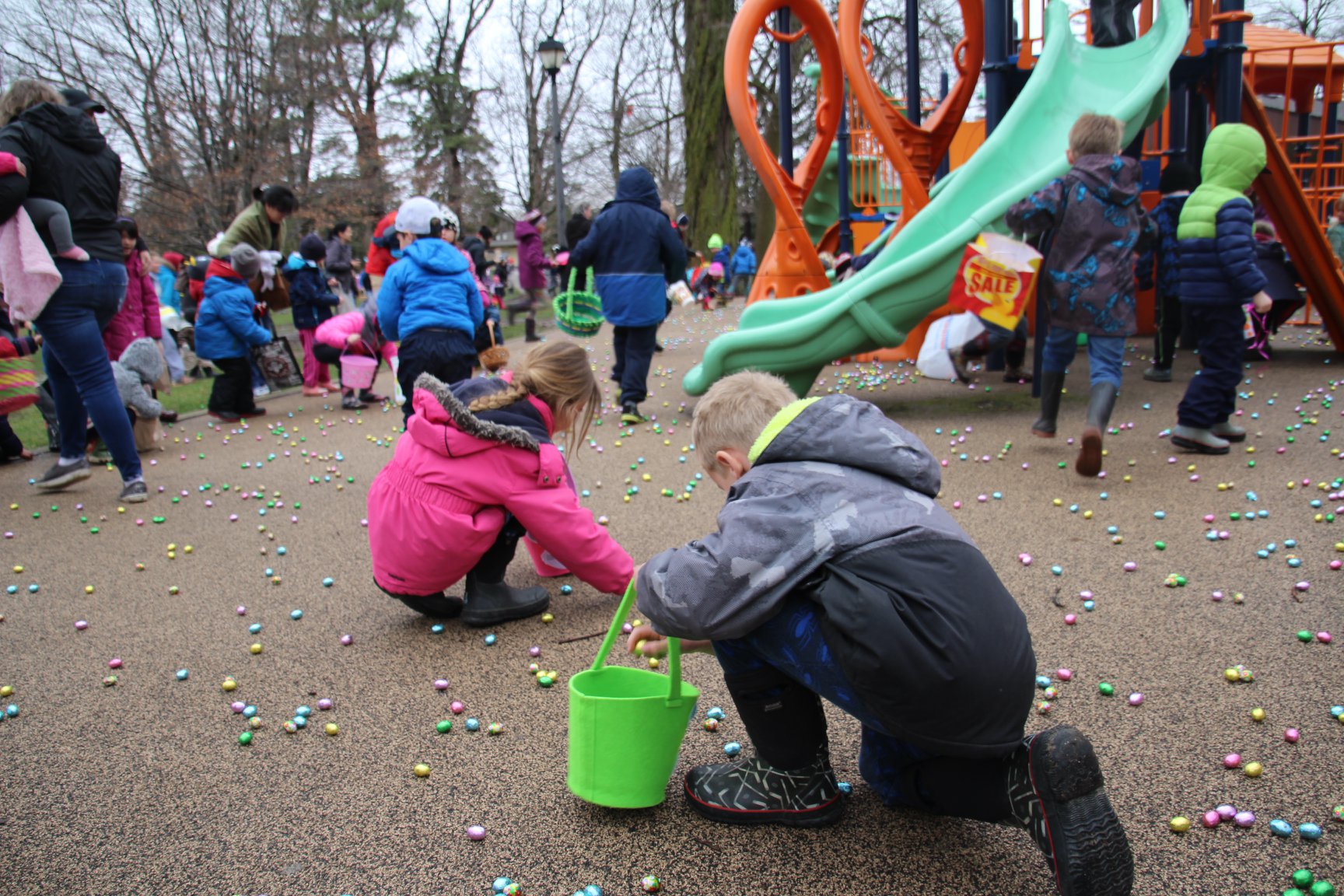 The Easter Bunny is making a stop in Stratford. Kids, grab a basket, or your biggest pillowcase, and head to Upper Queens Park on Saturday, April 11th for the Juice FM/2day FM/Rhéo Thompson Candies Easter Egg Hunt. There will be thousands of chocolate Rheo Easter eggs to find, and enjoy coffee and treats from your local Stratford McDonald's. Plus you can support our community with a food or money donation to the Stratford House of Blessing.
DATE: Saturday, April 11th, 2020
TIME: starts right at 9am until all the eggs are gathered. We recommend arriving 15 minutes early to avoid disappointment
LOCATION: Upper Queens Park Playground
WHAT TO BRING: A bag to gather your chocolates, weather appropriate clothing, the kids of course, and a smile
The Bunny's Back!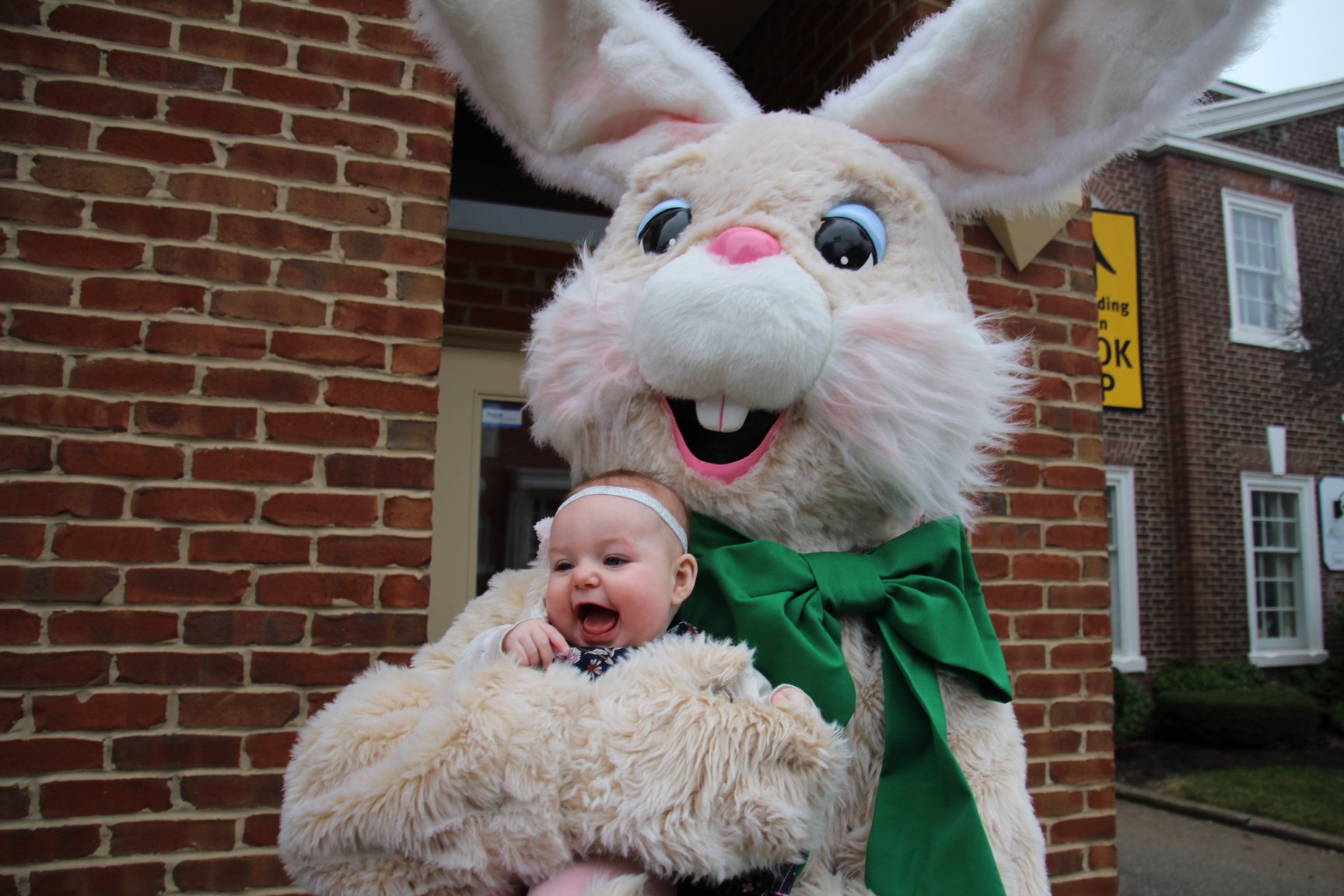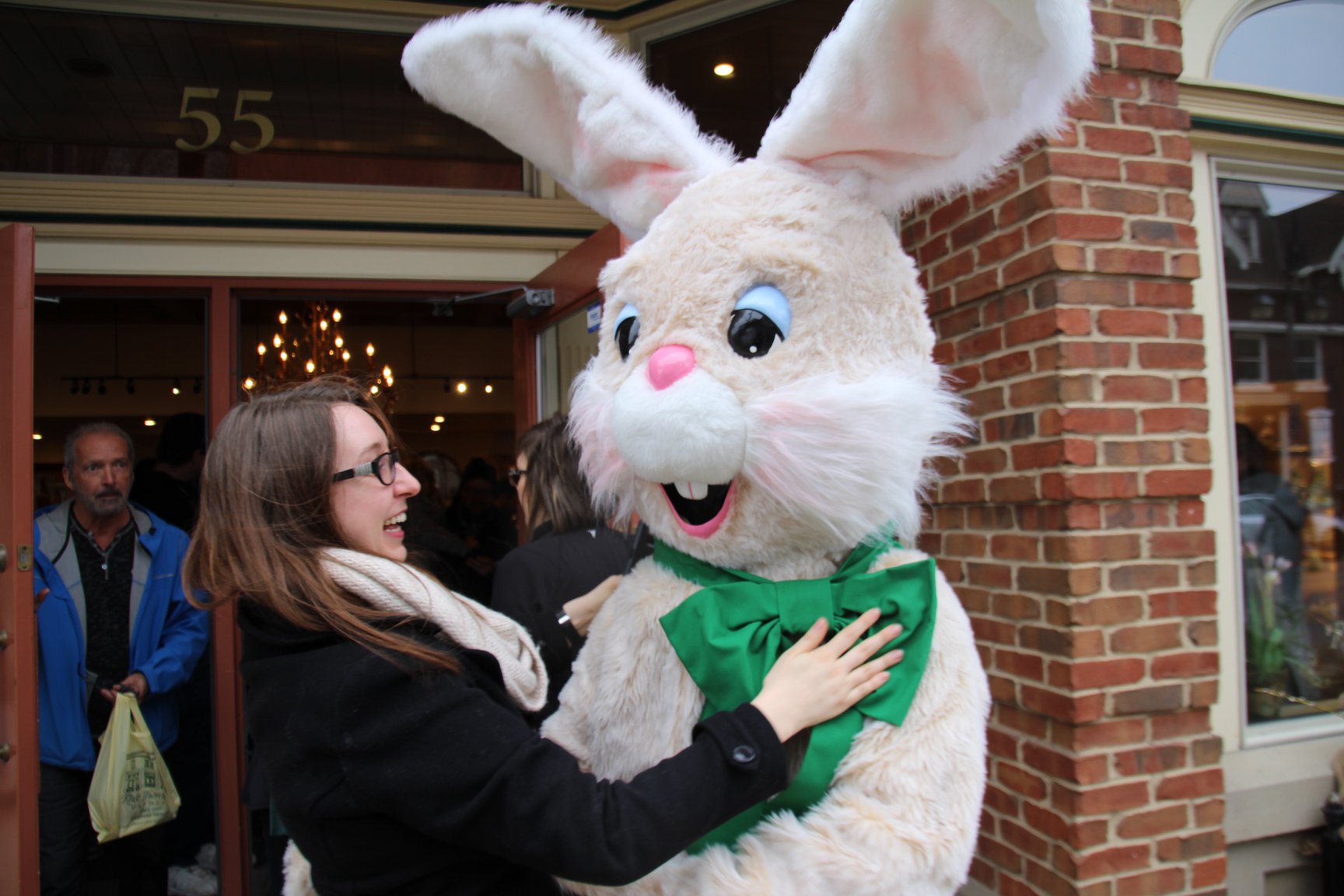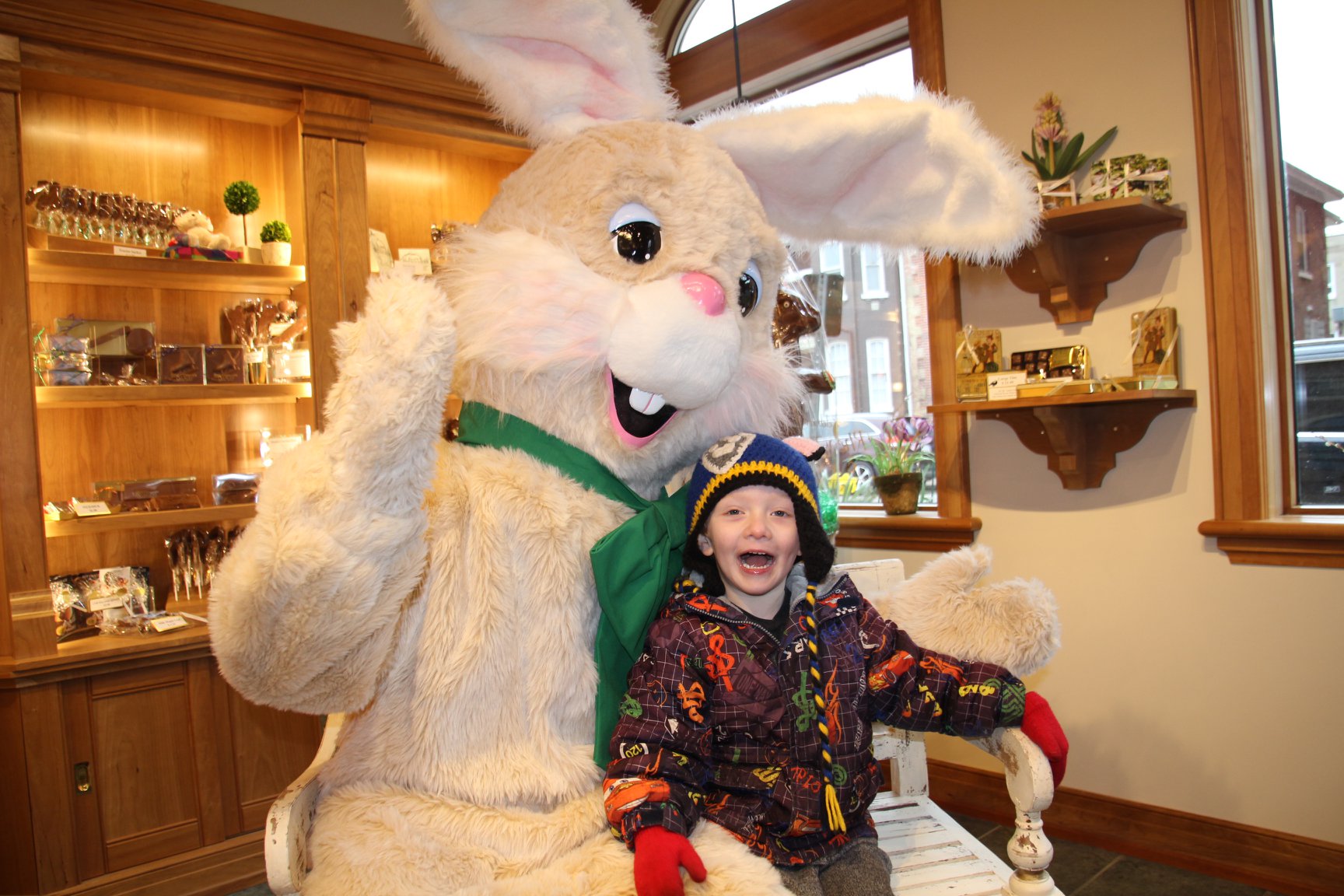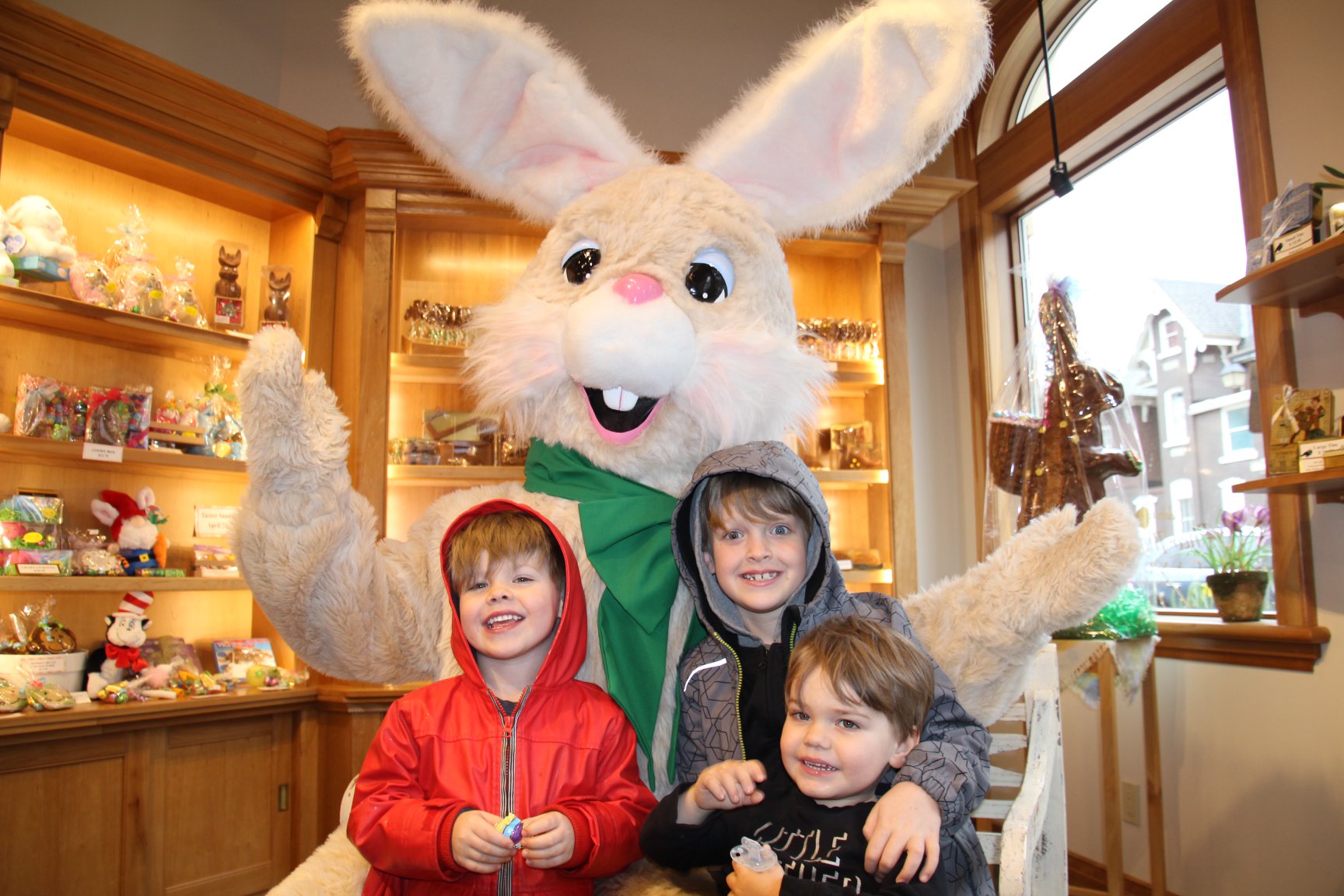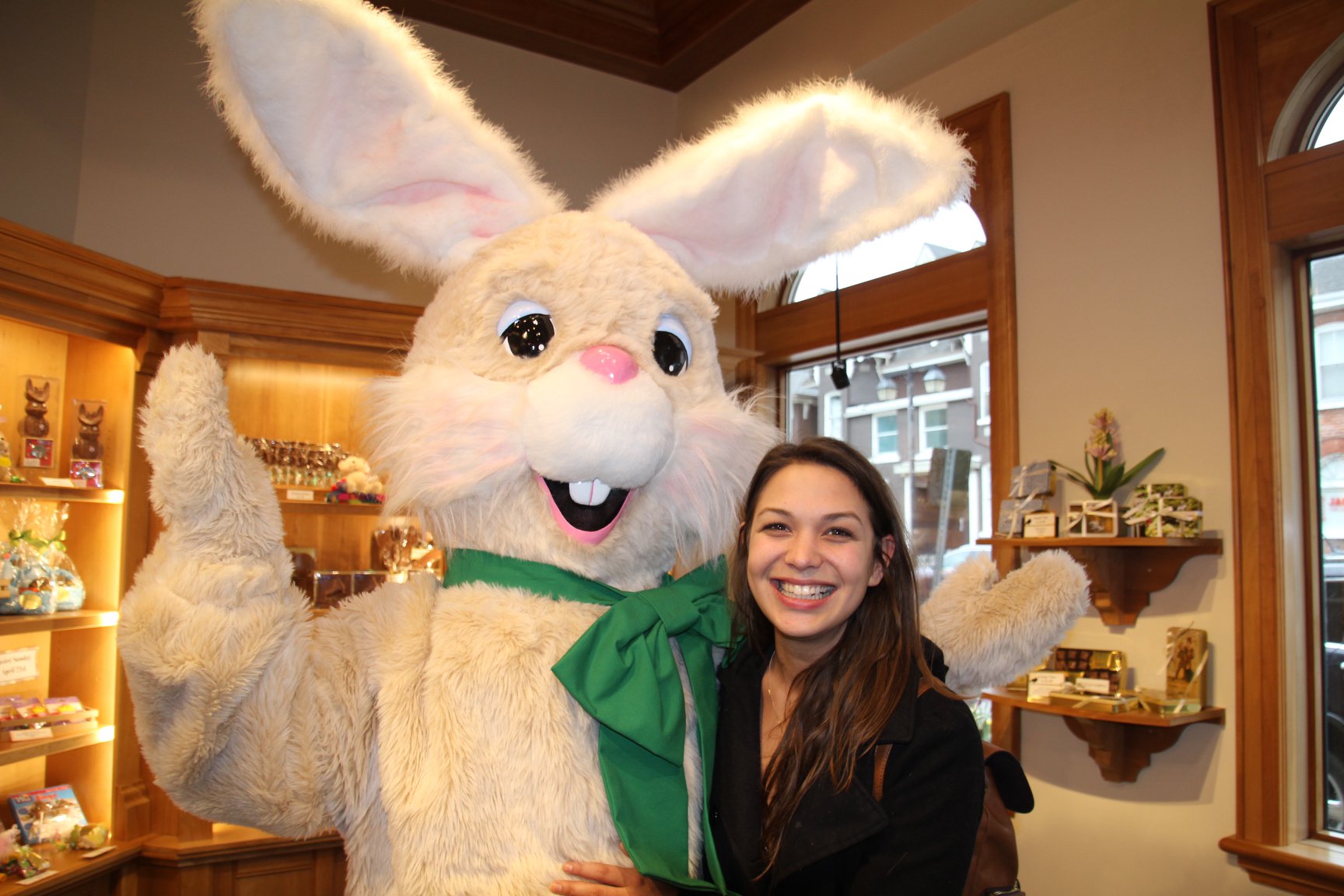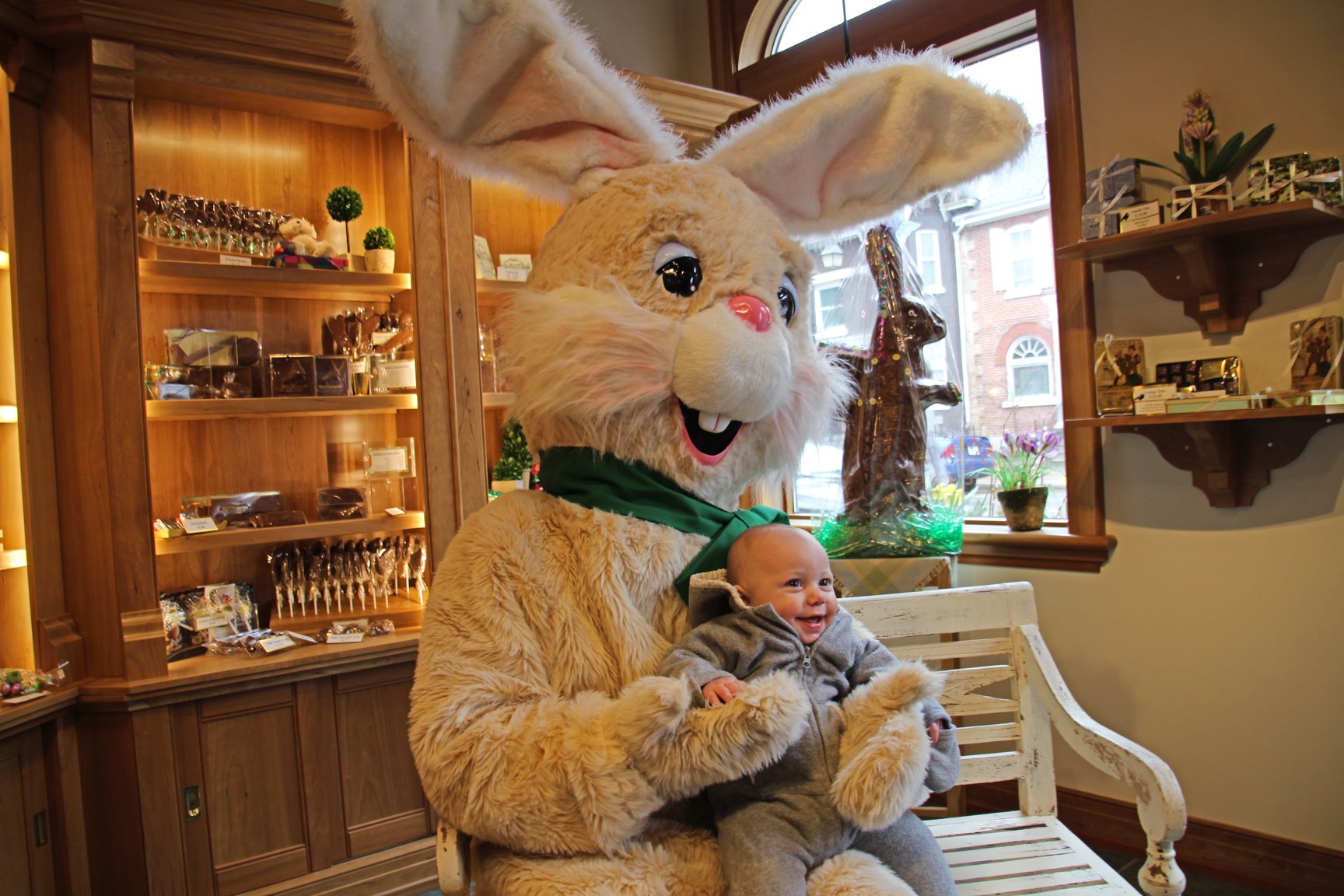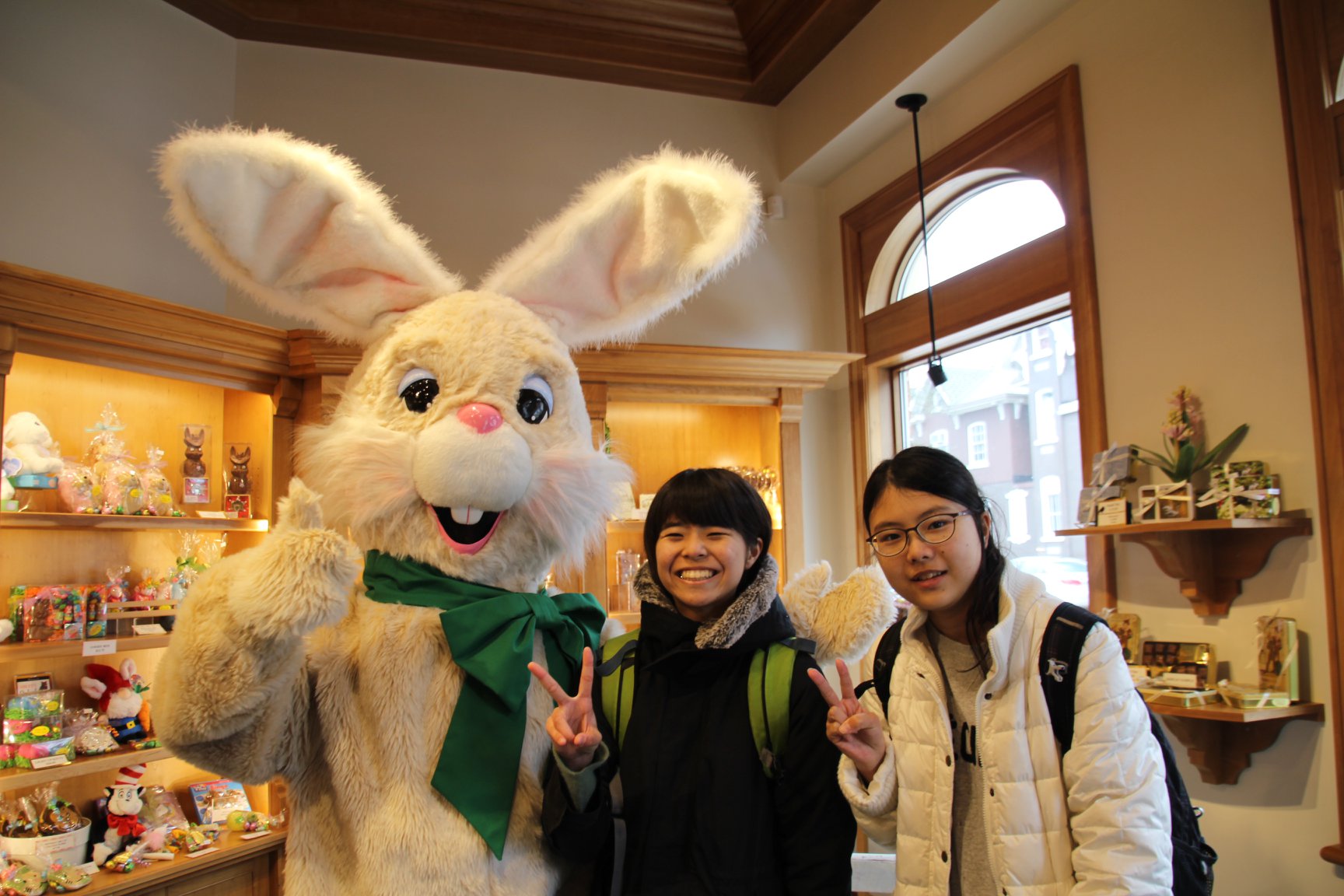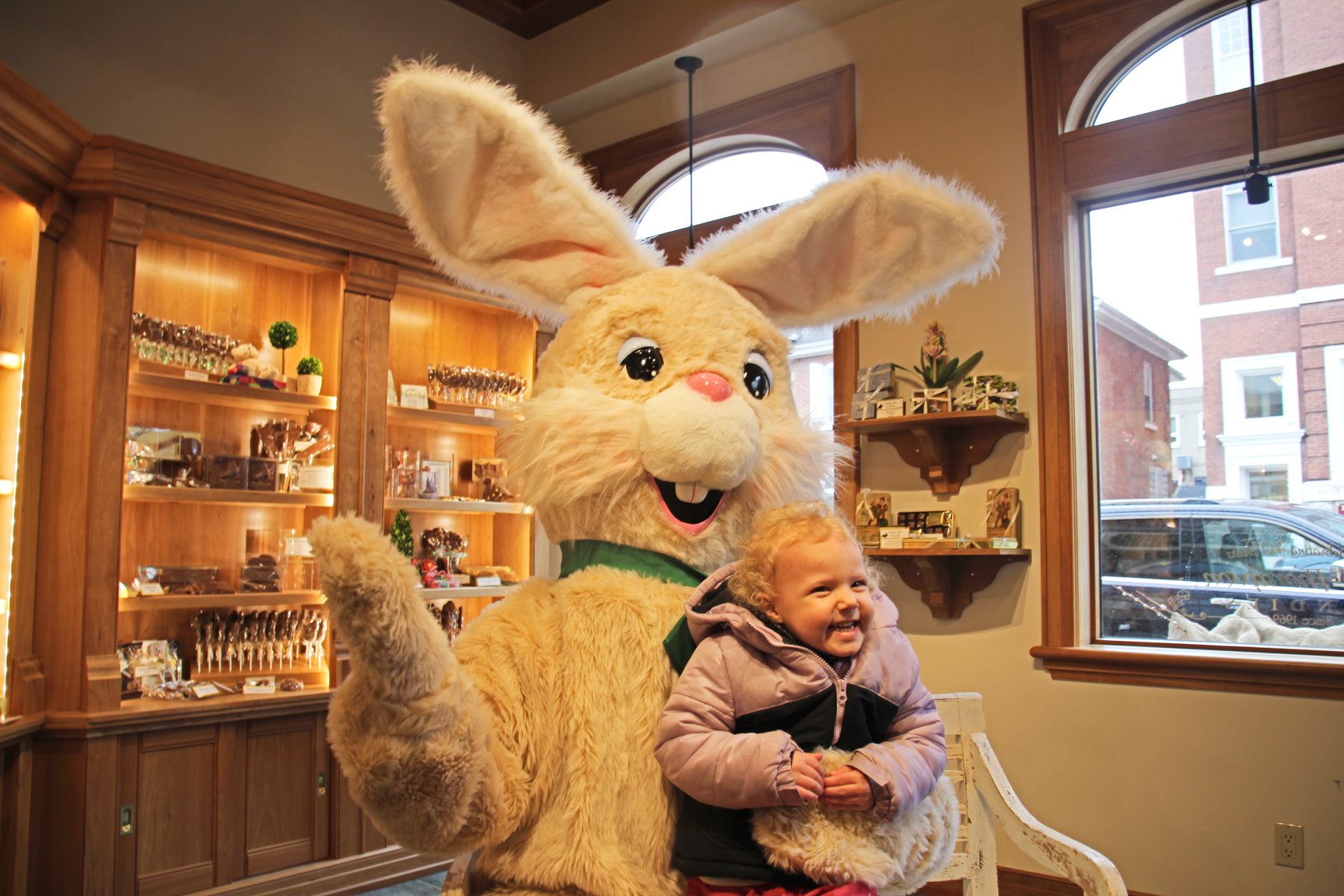 Every year the Easter Bunny takes time out of his busy schedule to come and visit us here at Rhéos. We think it is because we are one of his best suppliers! Stop by the store to have your picture taken with the Big Hopper himself. He will be handing out sweet treats to all the boys and girls, both young and young at heart!
This is a free event we invite everyone to enjoy.
DATE: Saturday, April 11th, 2020
TIME: 10am to 2pm
LOCATION: Rhéo Thompson Candies, 55 Albert Street, Stratford
WHAT TO BRING: We will have a photographer on hand snapping pics but feel free to bring your own camera. We'll post the pictures to Facebook by the end of the day!
Don't forget to check out all of our amazing Easter Treats before they're gone! Chocolate bunnies, spring jelly beans, and gift ideas for all ages. 
In store and online now.