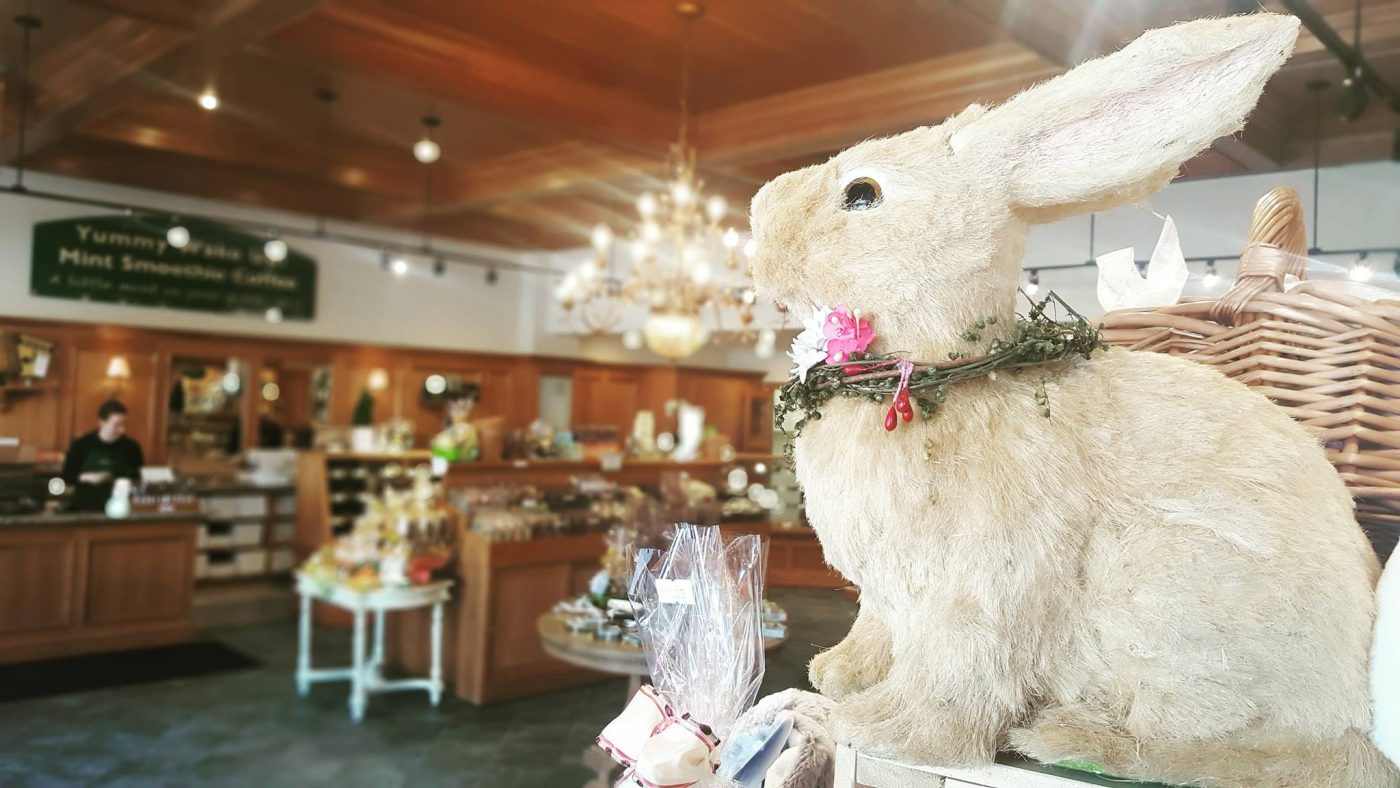 We know how busy the holidays can be so here are our Easter Holiday Hours so you can plan ahead! And to make it easier for you, we've extended our hours leading up to the big day. All the details are below:
Sunday, April 5th – 11am to 3pm
Monday (6th) to Wednesday (8th) – 9am to 6pm
            COLOURING CONTEST DEADLINE – by 5:00pm, April 6th
Thursday, April 9th – 9am to 8pm
Friday, April 10th – Closed
Saturday, April 11th – 8:30am to 5:30pm
            EASTER EGG HUNT – 9am at Upper Queens Park
            EASTER BUNNY VISIT – 10am to 2pm
Sunday, April 12th – Closed
Monday, April 13th – Closed
MARK YOUR CALENDARS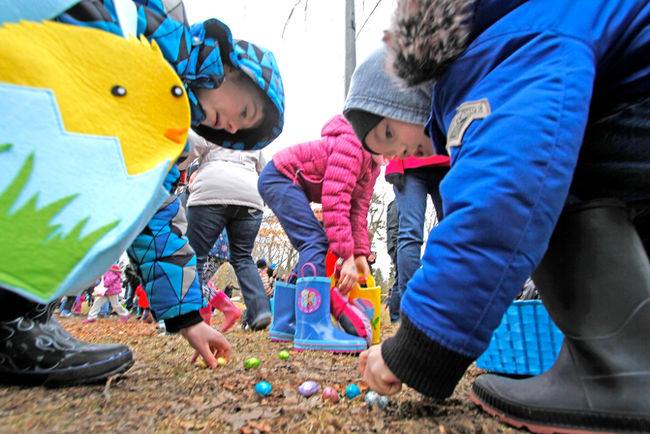 ANNUAL EASTER EGG HUNT
DATE: Saturday, April 11th, 2020
TIME: starts right at 9am until all the eggs are gathered. We recommend arriving 15 minutes early to avoid disappointment
LOCATION: Upper Queens Park Playground
WHAT TO BRING: A bag to gather your chocolates, weather appropriate clothing, the kids of course, and a smile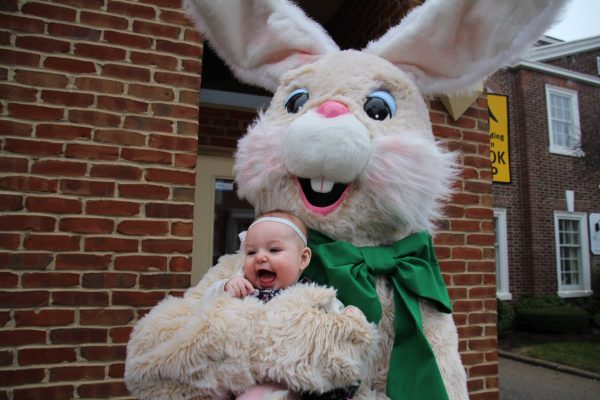 EASTER BUNNY VISITS RTC
DATE: Saturday, April 11th, 2020
TIME: 10am to 2pm
LOCATION: Rhéo Thompson Candies, 55 Albert Street, Stratford, ON
WHAT TO BRING: We will have a photographer on hand snapping pics but feel free to bring your own camera. We'll post the pictures to Facebook by the end of the day!
Looking for a fun activity for kids and grown-ups alike? Once again, this year we're having an Easter Coloring Contest – open to all ages!
Choose from 3 designs and complete your entry by April 6th for your chance to win some sweet prizes!
For full details or to download an entry form, click here!