 Rhéo Bakes
SHARE YOUR SWEET FAMILY RECIPES + YOU COULD WIN!
Here's how
Rhéo Bakes Works
Our confections have been making their way from our kitchen to yours for over 50 years and now we want to celebrate how you use our sweets in your treats! So we are hosting an good, old-fashion baking contest – share that family favourite recipe featuring our chocolates and candy and you will be entered to win our Rhéo Bakes Box!
Here are 
The Rules
Recipes can be sweet, savoury or even drinkable (shout out to our Mint Smoothie® Liqueur) – nothing is prohibited. Our only stipulation is that your recipe has to feature at least ONE Rhéo product. 
Recipes must be submitted online between November 16 – 29, 2021. It is an easy fillable form OR upload a PDF version of your recipe. 
The winning recipe will be announced on December 1st after our team has had the chance to test them out! Your recipe will be featured on Rhéo SweetTalk and in our store.  
To Be Eligible
Participants must be 18 years of age or older to enter. Participants under the age of 18 may enter with the consent of a partner or guardian.
By entering, you agree to have your recipe shared, promoted and/or used by Rhéo Thompson Candies Ltd. for their marketing and advertising purposes. 
Contestants must submit their recipe within the contest period of November 16-29, 2021.
Prize conditions – All incidental costs and expenses not specifically referred to herein as part of the prize description (the "Expenses") are the sole responsibility of the prize winner and/or guest(s), where applicable. All prize elements are subject to availability and substitution. The winner shall not seek reimbursement for the Expenses from the Sponsors.
Friends and family are the most important ingredients in

the recipe for life.
~ Robert Mondavi
Rhéo Bakes Contest - closed for 2021
SHOP
Christmas Gifts
From the perfect paper to the handcrafted bow, every item is lovingly prepared and wrapped to help ring in the holidays the right way
get gifting
Specialty
Stocking Stuffers
Candy, chocolate and your favourite sweets that are perfect for filling stocking for the young and young at heart!
get stocked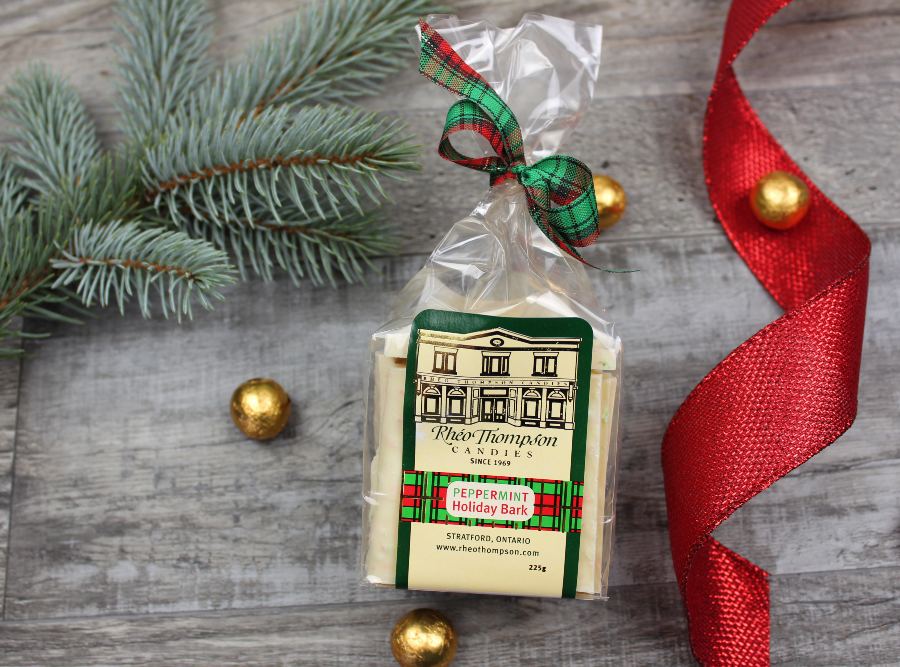 TRY OUR
Holiday Favourites
These are the treats that you love to serve and your Christmas guests love to indulge in! Whether your entertaining or just seasonally snacking, you can't go wrong with these sweets.
get snacking