THE WARM WEATHER HAS ARRIVED
It only takes a few minutes for chocolate to melt so with the arrival of warm weather, Rhéo Thompson Candies takes extra care to make sure your treats reach you in the perfect condition.
HERE IS WHAT YOU NEED TO KNOW ABOUT WARM WEATHER SHIPPING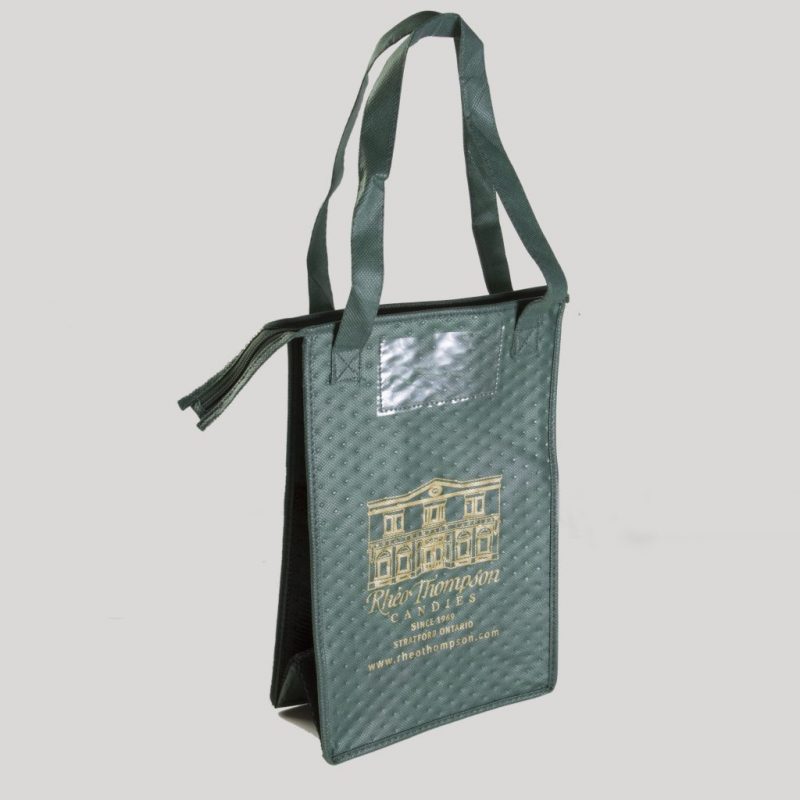 Limited Regional Shipping – the first step we take is to limit the distance our product travels with the courier. This means we are only able to ship within Ontario during the summer. Ontario deliveries usually take up to 48 hours and we can ensure you won't have chocolate soup when your package arrives. If you live outside of Ontario but would like to know about Express Shipping options, please call 1-888-271-6910.
We Don't Ship on Thursdays or Fridays – these orders will be shipped out the following Monday in order to ensure products arrive in good condition. If you are ordering with a specific delivery date in mind, please take this under consideration when placing your order.
Specialized Packing – we always take care to pack your shipping orders with lots of love, but during the warm weather months we also package your treats in a reusable Rhéo Thompson Candies insulated bag with gel ice packs.
If for any reason we feel the elements will affect your purchase in transit, we will send you an email or give you a phone call with options for receiving your order.
These precautions help ensure that your confections will arrive in perfect condition for you to enjoy!
WARM WEATHER SHIPPING RATE CHART

NEED A RHEO TREAT TO BEAT THE HEAT?
ENJOY THESE WARM-WEATHER-FRIENDLY SNACKS!

Roasted Nuts (without chocolate)


Hard Candies (without chocolate)

Maple Syrup (SOLD OUT)
Jelly Beans (SOLD OUT)
These tasty treats do not require warm weather packing and are ideal for shipping during warm weather without additional fees. To place an order for these items without the warm weather shipping rates, please call 1-888-271-6910.