Mark your calendars! Our favourite holiday event is coming up quickly. On November 3rd, Rhéo Thompson Candies invites you to celebrate the unofficial official launch of our holiday season with our Annual Festive Open House! Here is everything you need to know to celebrate the day with us.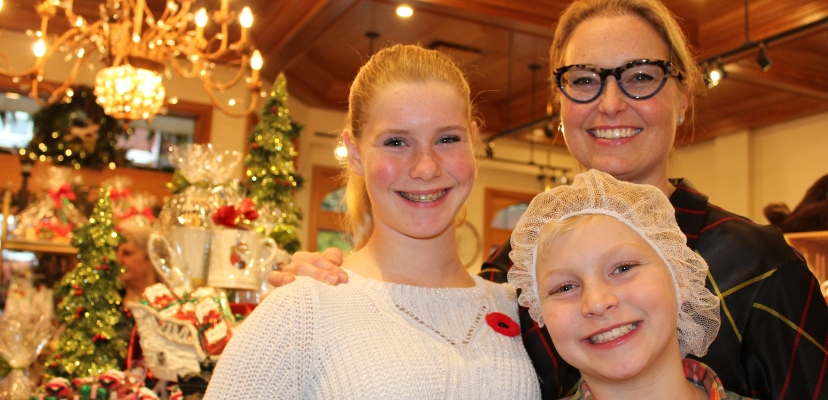 Rhéo Thompson Candies Annual Festive Open House
Sunday, November 3rd, 2019
11 am to 3 pm
55 Albert Street, Stratford 
Join us as we celebrate the beginning of the holiday season at Rhéo Thompson Candies. We will be serving up seasonal treats and hot chocolate, as well, our famous chocolate fountain will be available for dipping marshmallows, cookies and fruit!
All of our holiday displays will be overflowing with the beautiful gift items, created by our designers, and join us as we indulge in a treat or two to kick off the holiday season!
Whether you're ready to start your shopping or just browsing for ideas, we hope you'll stop in and enjoy!
For the latest updates on the  Annual Festive Open House visit us on Facebook.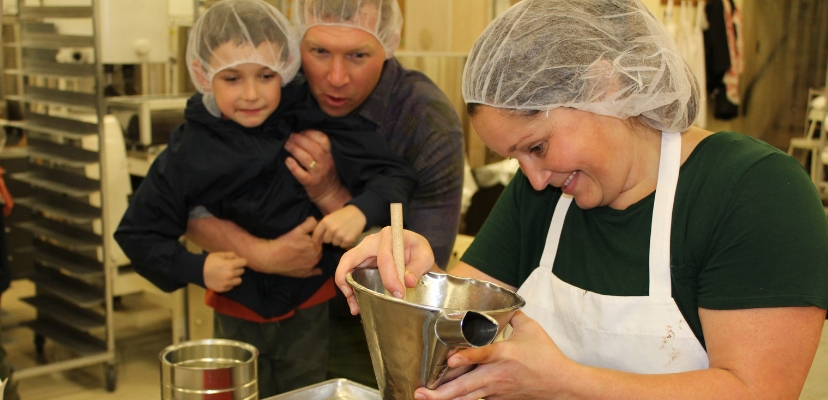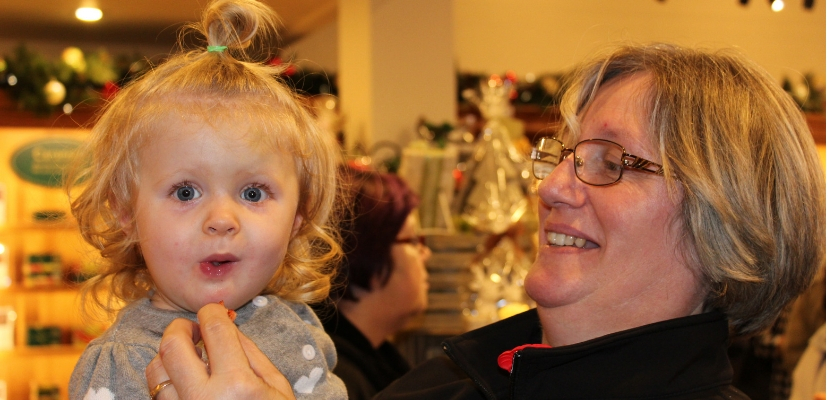 We will be premiering our new gift lines – Woodland Wonders, Golden Treasures, Silver Sweets, and Ruby Reds with Garland Greens – as well as your holiday favourites and new treats! Here is a sneak peek at just a few of the goodies and gifts that will be available at the Open House, including our famous Peppermint Holiday Bark!