You aren't going to want to miss our winning recipe!
Recipe by Andrea D.
Rhéo Bakes 2021 winning recipe
Chocolate Espresso Cheesecake
Our home bakers loved how easy and delicious this recipe was to make! It does take some time to bake (as all good things do) but it is soooo worth it. Our entire team was floored by how silky and smooth the cheesecake centre is with just the right amount of sweet balanced by the roasty goodness of the espresso. And it is topped off with a heavenly espresso whipped cream that just melts in your mouth…
read on
Featured Rhéo Ingredient
Kenyan Coffee Bean Bark
Andrea knows a good thing when she tastes it, so when one of the Rhéo team insisted she try our Kenyan Coffee Bean Bark she was instantly hooked! Velvety smooth semi-sweet dark chocolate is mixed with roasted Kenyan coffee bean pieces and spread thinly enough that each mouthful is delicate but still has a bit of a bite. It is the perfect addition as a ganache layer in Andrea's cheesecake recipe.
read more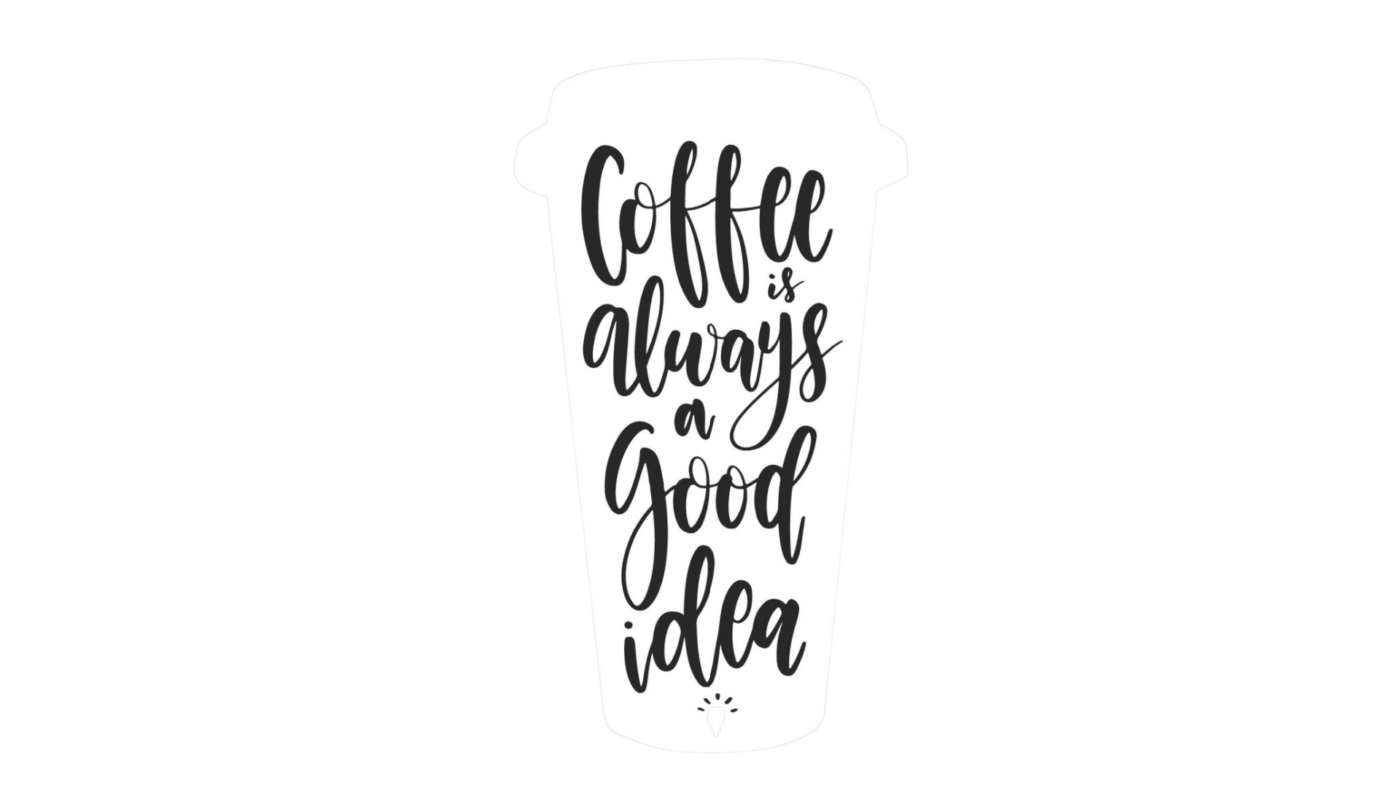 CHOCLATE ESPRESSO CHEESECAKE
This Chocolate Espresso Cheesecake will please coffee-lovers as well as cheesecake fans and just about everyone in between!
get baking!
INGREDIENTS
THE CRUST
2 c. 180g Graham Cracker crust
¼ c. granulated sugar
5 tbsp. (71 g) melted butter
THE GANACHE
½ c . Crushed Rheo Thompsons Kenyan Bark
¼ c. Heavy cream (Hot)
THE CHEESECAKE
4 (8-oz.) blocks cream cheese, softened
¾ c. granulated sugar
½ c. lightly packed brown sugar
3 large eggs
½ c. sour cream
2 Tbsp Espresso powder
2 tbsp. all-purpose flour
1 tbsp. pure vanilla extract
½ tsp. kosher salt
THE TOPPING
2 c. heavy whipping cream
½ c. powdered sugar
2 tsp. Instant coffee
INSTRUCTIONS
Preheat oven to 325° and grease a 9″ or 10″ springform pan with cooking spray.
In a large bowl, mix together graham cracker crumbs, sugar, butter, and salt.
Press mixture into prepared pan and ⅓ up sides, packing tightly. Bake for 10 min, set aside.
Using a double boiler melt the chocolate and add heavy cream until combined.
Pour layer on baked crust. Let cool.
In a large bowl using a hand mixer beat cream cheese and sugars until no lumps remain.
Add eggs, one at a time, then stir in sour cream and vanilla and espresso powder.
Add flour and salt and beat until just combined, then pour mixture over crust.
Wrap bottom of pan in aluminum foil and place in a large roasting pan.
Place in oven then pour boiling water in roasting pan about halfway up sides of springform pan.
Bake until center of cheesecake only slightly jiggles, about 1 hour.
Turn off heat, prop open oven door, and let cheesecake cool in oven, 1
hour.
TIPS + TRICKS
The Ganache: I loved the ganache so much that I actually wanted a thicker layer – imagine that, more chocolate! I increased the the amount of Coffee Bean Bark by a few pieces and added a couple extra splashes of whipping cream to make it nice and smooth. If you're a chocoholic like myself, you'll want to do the same.
The Water Bath: Don't get freaked out by this. I had never baked a cheesecake in a water bath either and was a little nervous to try it out, but oh boy, was it worth it! When you bite into the light-as-air filling that is still so creamy after baking you will know it was worth it. Figuring out the pots and pans logistics was the harder part and I ended up using my old Dutch oven which didn't leave much room for the cake and it all turned out great. Just remember to wrap up the base of the cheesecake in tin foil before adding the water to avoid a soggy bottom.
The Topping: Not all of us have the piping bags and tips readily on hand to recreate Andrea's beautiful work BUT you aren't going to want to miss this espresso cream. What I did instead was mix up the whipped espresso cream and bring it as an accompaniment. This let my testers liberally apply the cream and they were one happy bunch!